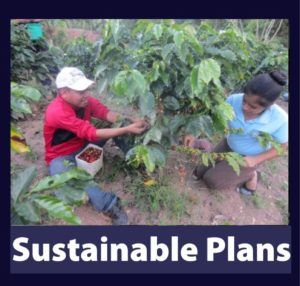 The Phoenix Projects began in Honduras in 2004, working on water projects providing running water to rural Ch'orti' communities in the Copán area (click here for some vocabulary). Since then, education projects were started in San Rafael in 2006 and Barbasco in 2010. The Phoenix Secondary School and College, started in 2008, provides 6 years of further education for teenagers from 10 different communities who otherwise would not have had the opportunity to continue their studies past primary school. They graduate in Rural Social Enterprise and Sustainable Community Development and the majority of students walk 2 hours each way just to attend. Since the first graduation in 2014, 32 of the 35 graduates now have full-time jobs with various NGO's – the other three graduates we employ as teachers in the primary school.
Phoenix pays for the local teachers' salaries, transport for students who live miles away and materials. As well as their own education the students teach adult literacy and health and environmental issues in various rural communities and are also central to the sustainable plans we are implementing that will one day cover all the costs of the college.
We have also undertaken extensive construction at both schools including roofing, toilets and kitchens to provide daily hot food and fruit for the children. We also completed an energy efficient stove project for families in the community. We aim to provide the funds for around 200 children and teenagers to receive official education in primary, secondary, college and University levels each year. 
Please click on this link to make a donation for Honduras.
For US tax efficient donations please click on the widget below.