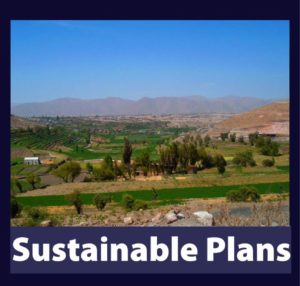 The Phoenix Projects began work in Perú in both primary and kindergarten schools in the Quechua-speaking (click here for some vocabulary) communities of Triunfo and Maldonado in Sachaca on the outskirts of Arequipa, in 2006. Teacher to child ratios are low and we currently pay for the full time employment of 1 local teacher and 1 cook, so the children can also have one hot meal a day, as well as fresh fruit.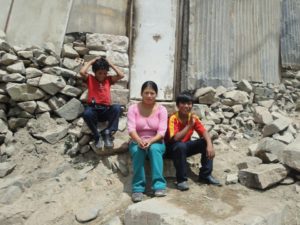 Since inception, we have built classrooms and kitchens in the schools and recently started constructing water tanks as water is scarce. Secondary school scholarships are given to the children so their education can be continued and cultural events, including birthdays are celebrated throughout the year. In the future we'd  like to increase student attendance and our secondary school support and move into new communities. In February 2013, the Peruvian Ministry of Education started a food program in Triunfo.
Please click on this link to make a donation for Perú.
For US tax efficient donations please click on the widget below.