To donate, please click on any blue text – thank you!
Throughout 2015 we would like to continue to build the Plan Moo herd thus working towards sustainability for years to come, providing daily food and fruit, local teachers' salaries and materials for the children as well as extra income for the local families for their future.
To see how Plan Moo works, click here.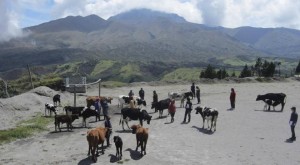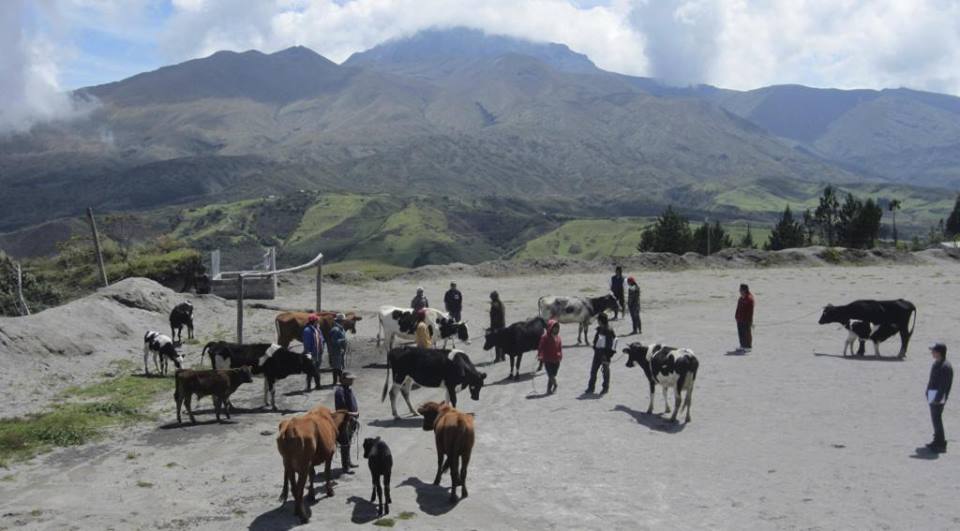 To put it simply, every pound, euro or dollar you donate will go towards buying a herd of cows and the immediate income derived from milk and subsequent calves' milk (and their calves' milk and so on) is shared between the families and the projects, meaning that your one-off donation this year will be working now and the same amount several times over, ensuring sustainability for many years to come: daily food and fruit, local teachers' salaries and materials for the children and added income for their families.
You can get together with friends, family or work colleagues and basically build your own cow following the links below, knowing that over the coming years it, and its offspring will be providing for the projects!
Obviously without hooves, the cow can't walk around the uneven terrain and feed everyday, making sure that it has enough milk to be able to feed its calf. With Plan Moo it can also go towards celebrations in years to come.
Similar to the hoof, mobility would be hindered for the cow without legs, hence the importance to have four of them. In the future this same £30 in future milk sales can cover one child's food and fruit and materials each year.
The cute part of a cow though scientifically without the mouth, feeding (thus milk production) is impossible. Not impossible is that the same amount of money generated each year can be spent on educational books and materials.
The machine and undeniably the most important part of a cow – the provider. This same amount earned from Plan Moo could cover a month's transport every year in the countries where this is necessary for teachers and children.
We generally buy cows who are about to give birth, or have recently given birth. The calf is how Plan Moo remains sustainable over the coming years. Sustaining local teacher salaries is key and this same amount generated in future years could cover one month's salary.
This is Plan Moo and in the coming years this one-off donation could purchase more cows for further education or other sustainable plans.
All donations are gratefully received so please click here or on any of the blue prices above. For all UK donors (if applicable) 25% Gift Aid will be added to your donations aswell so remember to tick the Gift Aid box!
For US donors ONLY: if you wish to donate tax efficiently, please click here though do be aware there is a 15% admin fee, which can be added onto the donation.
Thank you and together we can go some way to making the projects sustainable.