Business can play a huge role in educating children and supporting communities.
If you are interested in discussing how we can work together then please contact us. As a team we can bring education and a sustainable future to marginalised communities in Latin America. Thank you.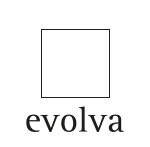 Evolva 1% Policy in 2017

Microsoft Employee Matching Programs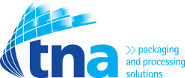 TNA Solutions have been donating to Guatemala for many years, primarily with scholarships and more recently with local teachers' salaries.