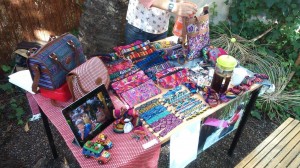 Plan Doll is a Fly The Phoenix fundraising initiative, exchanging locally-made items from Guatemala with friends, family and work colleagues for donations to The Phoenix Projects. It was started in 2012, exchanging bags of worry dolls for donations, hence the name, and has grown since!
Please contact us for further information and thankyou for your continuous support for The Phoenix Projects.
To pause and read, hover your mouse over the text.