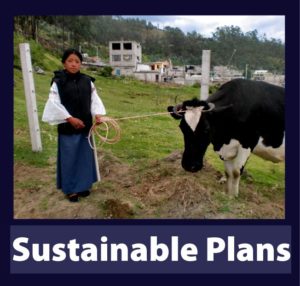 The Phoenix Projects began in Kaqchikel-speaking (click here for some vocabulary) San Andrés Itzapa, Guatemala in 2002 and expanded into Santa María de Jesús in 2004. Since then we have built schools for children to receive first-time education, provided daily food and fruit as well as educational materials, constructed energy efficient stoves to help reduce in-house air pollution, provided materials to rebuild homes and food supplies after natural disasters including Hurricanes Stan and Agatha, donated fertilizer for family crops, provided food and fruit-trees to the elderly population, reforested tens of thousands of trees and awarded hundreds of scholarships for further education.
Our school in Itzapa became official in 2012. All the teachers we now employ are local, many of whom were once our students and beneficiaries of our scholarship program. By introducing sustainable income plans through small businesses with the families we aim to generate the funds for over 600 children and teenagers to receive official education in pre-school, primary, secondary, college and university levels each year.
Please click on this link to make a donation for Guatemala.
For US tax efficient donations, please click on the widget below.