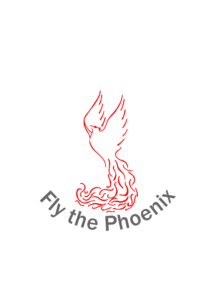 Fly The Phoenix is our dedicated charity registered in England and Wales (Registered Charity Number: 1148531). It is run voluntarily by our founders Dom and Doreen Williams meaning all donations reach their intended target – The Phoenix Projects.
Fly The Phoenix Trustees' Annual Report 2013
Please click on this link to get involved in our Seven Continent Charity Challenge on 6th June 2015, raising funds and awareness for the projects and their sustainability.
With a fundraising target of £130,000 ($200,000) each year, we have thought of lots of ways you can keep in touch and support us. Have a look at the links below to see how you would like to support your projects and please contact us with any questions.
For information on how to donate from the UK and other non-US countries please click here. For all US donations, which include Paypal, please click here.
To pause and read, hover your mouse over the text, or click on the photo-links below the slideshow.