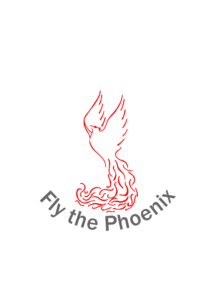 Fly The Phoenix is our dedicated charity registered in England and Wales (Registered Charity Number: 1148531). It is run voluntarily by our founders Dom and Doreen Williams meaning all donations reach their intended target – The Phoenix Projects.
With a fundraising target of $198,000 each year, we have thought of lots of ways you can keep in touch and support us. Have a look at the links below to see how you would like to support your projects and please contact us with any questions.
Fly The Phoenix Annual Report 2013 - click here to read our financial report and statement for 2013.
To pause and read, hover your mouse over the text, or click on the photo-links below the slideshow.