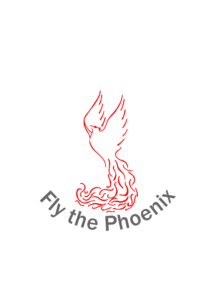 Fly The Phoenix is our dedicated charity registered in England and Wales (Registered Charity Number: 1148531) that works day and night to receive enough donations to keep all of our projects running. It is run by our founders Dom and Doreen Williams.
With a fundraising target of over $250,000 each year we have thought of lots of ways you can keep in touch with and support us. Have a look at the links below to see how you would like to support your projects and please contact us with any questions.
To pause and read, hover your mouse over the text, or click on the photo-links below the slideshow.